LIFT for Recovery

LIFT groups are led by clinical experts.
Available anywhere you have an internet connection.
Designed by Experts, built with you in mind.
Created for all those seeking recovery. Whether you are single or in a relationship. This is the program you've been looking for.
With two unique programs; one for the betrayed and one for the addicted - you can find healing as an individual or with a partner.
LIFT truly has helped me heal. My husband and I are closer and more connected than we ever have been in our 20+ years of marriage. I cannot say enough about the impact this program has had on my family.
K.T., 48

(Betrayal Trauma Group Member)
I really like that we have a solid roadmap for recovery. It helps to be able to review the weekly content after group. I find myself going back to old journals and homework to see how far I've come when things get hard.
M.K., 37

(Addiction Group Member)
Online Recovery Groups ~ $175-225 Monthly
\Learnworlds\Codeneurons\Pages\ZoneRenderers\CourseCards
What we do:
We help those impacted by Sexual Addiction or Betrayal Trauma find a life of Love, Integrity, Freedom, and Trust.
Unique Online Support
Learn and master all the tools you need for your journey to recovery. With 24/7 digital access, live weekly group meetings facilitated by an expert, and a built-in online community - you will find lasting recovery!
Live Weekly Meetings
With our live group option you will meet every week to develop and practice recovery tools. You will be surrounded by peers who truly know what you are going through - because they've been there too.
Practical approach
Unlike approaches that focus on isolated behavior modification, LIFT is based on community and connection—helping you reconnect to your best self, your partner, your family, and your relationships under the guidance of expert therapists.
Full Recovery Guide
LIFT gives you a full guide, taking you step by step through the recovery process. You get it all in one single platform; live meetings, homework and assessments to reinforce concepts, reflection journals, and the guidance of industry experts.
Lasting Success
You will find yourself using your tools over and over again! Each stage has specific content, as you progress, more content is added, expanding your resources and ensuring that you have the tools you need to stay in lasting recovery!
Recovery for both the Addicted & the Betrayed
Recovering from Betrayal Trauma or Sex Addiction can be painful and confusing.
We understand your pain. Through our years of expertise we have designed a process for both the partner who was betrayed, the person struggling with addiction, and the relationship to thrive. Come on this journey with us as we walk you through the path to lasting recovery.
For Her
Find YOU Again
Discover how to trust yourself and feel whole. Find healing with peers who are facing the same struggles and fears you are.
Find Safety
Work through your struggles and put your tools to work within a safe group setting. Discover that you are not alone!
Empty space, drag to resize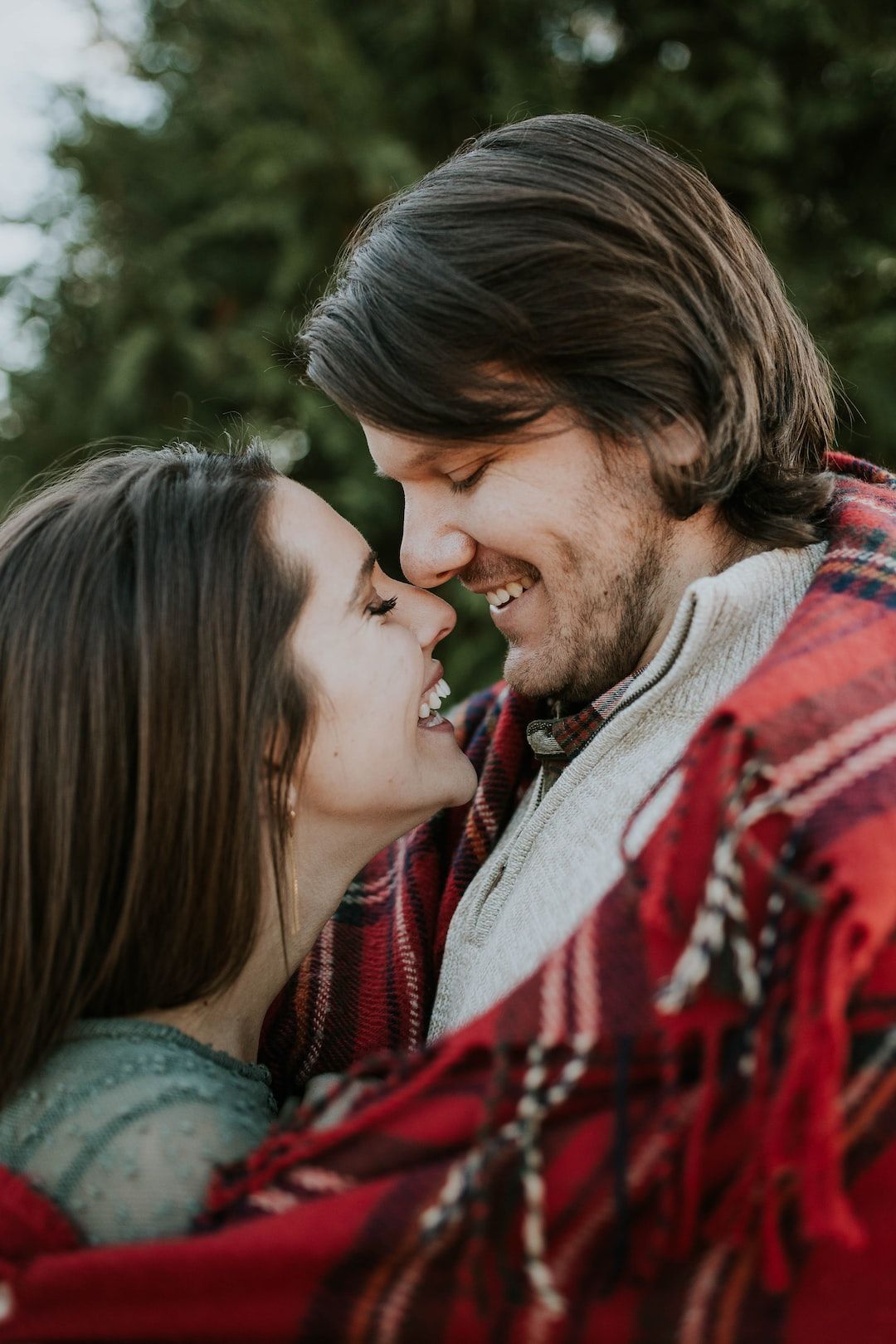 For Him
Tools for Success
Practice and master tools to conquer triggers, prevent relapse, and begin to own your story.
Beyond Sobriety
See that lasting recovery is so much more than sobriety! This is real healing, alongside peers who understand you.


Still have questions?
If you have questions, please schedule a 1-On-1 call with our support team* using the calendar below.

*This call is with our support team, not a clinician. This is not a therapeutic call. Our support team knows the program and has assisted with questions and enrollment many times before.
Created with